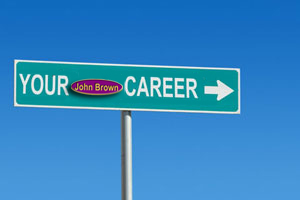 As the energy needs of the world change, so do the demands for more innovative solutions. Do you have the talent and tenacity to help us deliver sustainable solutions to power tomorrow?
Professionals Are you ready to take your career to the next level? With MVK you can help make a difference to the world, and get more out of your working life than you thought possible.
Students and Graduates Help us tackle real world problems and put your talent to the test. Whatever your role, you'll receive world-class training and support.
Job search and apply Already interested in MVK. Discover the wealth of application opportunities that exist and find your next career move as a Professional.
No matter what level you are at MVK, you are empowered to lead and eager to make a difference. Our flexible culture lets you pursue your passions and shape your own career, in both the corporate and social arenas. At MVK, you'll receive the support you need to tailor your career through ongoing training, mentoring and feedback. As a result, you will inspire, teach, learn, and push boundaries to deliver enduring results for our clients and for your own portfolio.
Your growth at MVK is driven by your performance, not by your tenure. This means there's no fixed career path or length of time that you're required to stay at a particular level. Instead, we believe in recognizing and rewarding outstanding performers.

Each associate of MVK helps lead our success in the chemical industry by committing to benefit and refresh everyone who is touched by our business. Become one of the secret ingredients that make our company so refreshing.